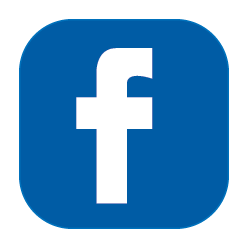 EVERYTHING BUT THE OINK!
DID YOU KNOW?
Hog heart valves, specially preserved and treated, are surgically implanted in humans to replace heart valves weakened by disease or injury. Since the first operation in 1971, tens of thousands of hog heart valves have been succesfully implanted in human recipients of all ages. For more facts, check out the Trivia page.
Kids' Pork Cookbook
Designed to teach the basics of cooking pork, including step-by-step recipes, measurements guide, cooking terms and how to
"keep it safe" in the kitchen.
HEALTH ALERT *
Swine influenza H3N2 detected this fair season. Click here to learn more
and what steps to take to
protect pigs and people.


Some forms require Adobe Acrobat Reader. Click icon
for latest download.