What Can Pork Checkoff Do For You?
Join Maryland Pork Producers Association and the Southern Maryland Agricultural Development Commission on May 21st in Hughesville to learn more about how pork checkoff can benefit small operations, marketing opportunities, and current issues in the pork industry. Agenda for the event can be found here.

Be sure to register early, space is limited. For more information, https://mppa-smadc.eventbrite.com.
Featured Recipe
Maryland Farmers Market Weekly Meat Report
Includes average pork prices from farmers markets around the state. Check out this week's report here.
Mike Rowe Visits Iowa Farm
Going through the chore process, Mike experiences first-hand how time-consuming, demanding and intense pig farming is.

Jennifer Debnam, MPPA President, shares her experiences of raising hogs in Kennedyville, MD.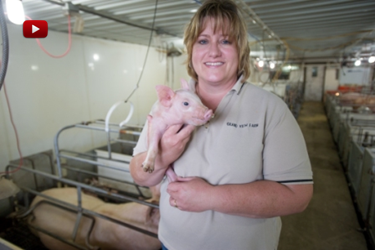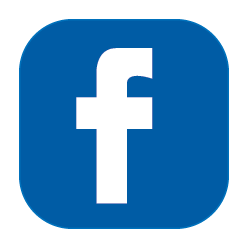 EVERYTHING BUT THE OINK!
DID YOU KNOW?
Hog heart valves, specially preserved and treated, are surgically implanted in humans to replace heart valves weakened by disease or injury. Since the first operation in 1971, tens of thousands of hog heart valves have been succesfully implanted in human recipients of all ages. For more facts, check out the Trivia page.
Kids' Pork Cookbook
Designed to teach the basics of cooking pork, including step-by-step recipes, measurements guide, cooking terms and how to
"keep it safe" in the kitchen.
HEALTH ALERT *
Swine influenza H3N2 detected this fair season. Click here to learn more
and what steps to take to
protect pigs and people.

Some forms require Adobe Acrobat Reader. Click icon
for latest download.